Europe has accelerated its low-carbon strategy. Some Asian manufacturers have begun to export R290 air conditioners to Europe as environmentally friendly products.
Air conditioner giant Midea has introduced R290 products to the European market since 2014. The company claims to have sold more than 3 millions R290 products including air conditioners in Europe so far.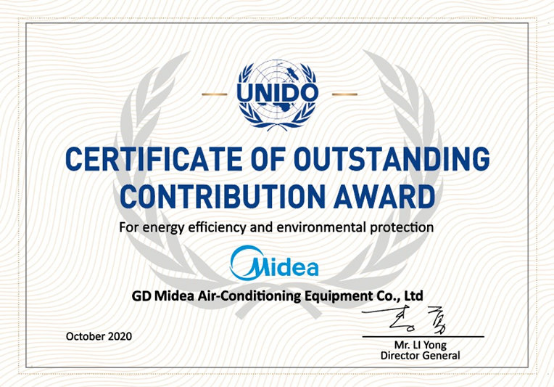 Midea was awarded Certificate of Outstanding Contribution by the UNIDO for its R290 split products.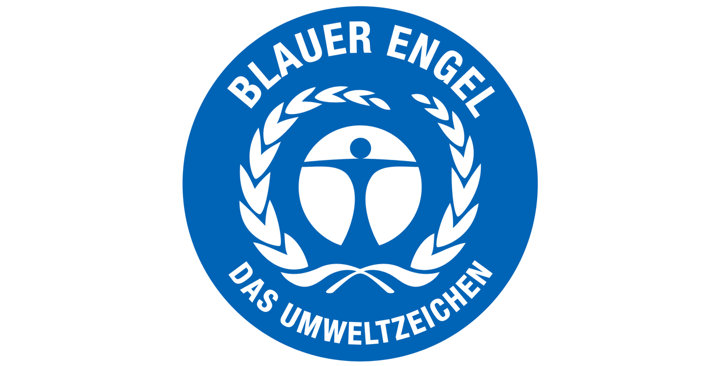 Midea R290 Split Products were granted the right to use the Blue Angel Eco label initiated by the German government, marking the first in the air conditioning industry.

In addition to exporting portable air conditioners and dehumidifiers throughout Europe, the company has also begun to sell R290 splits in Germany, Italy, Spain and other countries.